VHA Innovators Network
The VHA Innovators Network (iNET) launched in 2015 to build and empower a community of VHA employees who actively move VA forward using innovation to better serve Veterans and their families. iNET takes a ground-up approach by using the first-hand knowledge of frontline employees to identify some of VA's greatest challenges and develop both Veteran- and employee-centric solutions.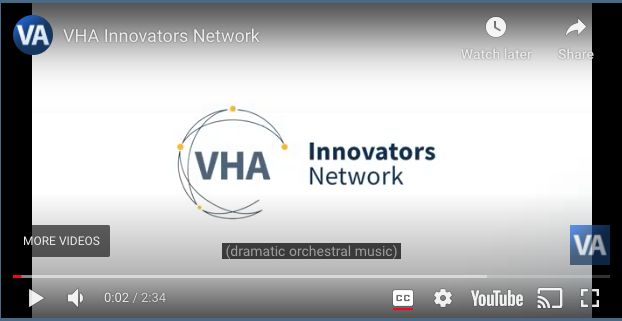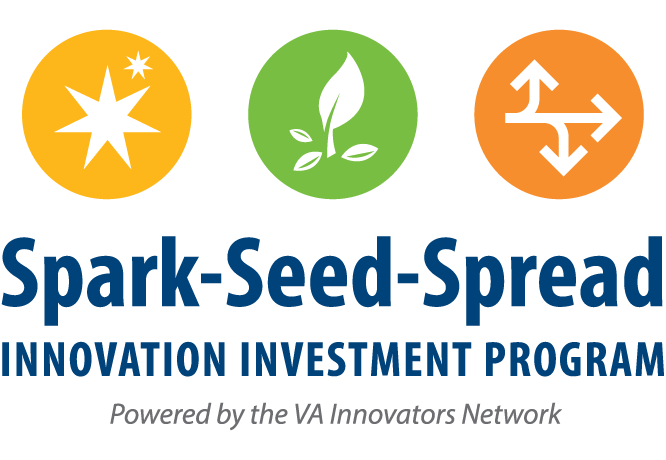 Innovators Network Spark-Seed-Spread Investment Program
The Spark-Seed-Spread Innovation Investment Program seeks innovative concepts, programs, products, and solutions from VHA employees. This program invests in both employees themselves and their innovative solutions.
Read More »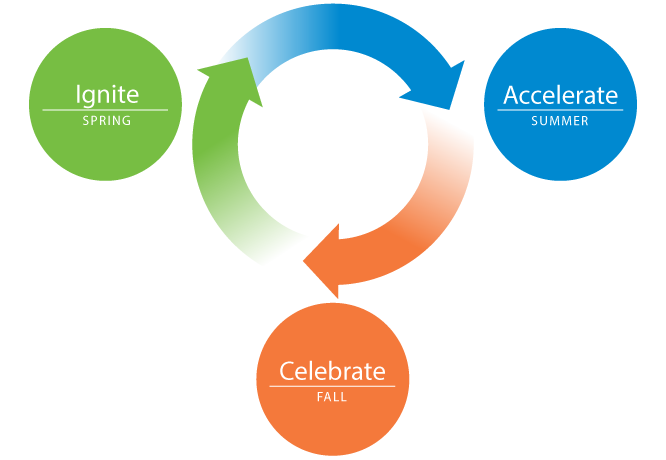 Innovators Network Programming
VHA's Innovators Network (iNET) exists to inspire, connect, and empower VHA employees to change and save Veterans' lives through employee-driven innovation.
Read More »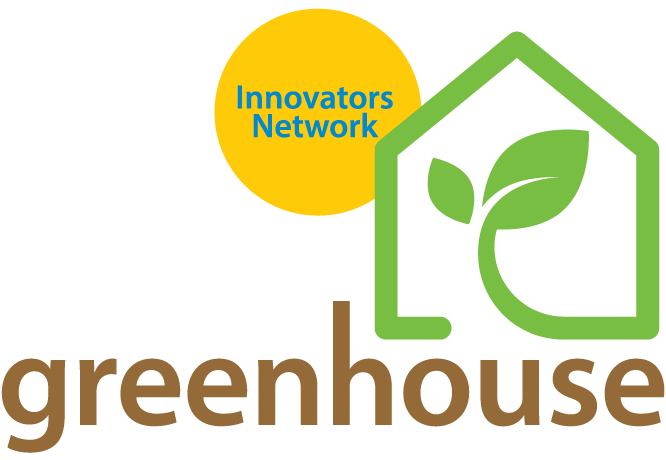 Because the VHA Innovators Network (iNET) and the VHA Innovation Ecosystem believe that through collaboration, we can deliver more, together; iNET created the Greenhouse.


Read More »
Map of VHA Innovators Network sites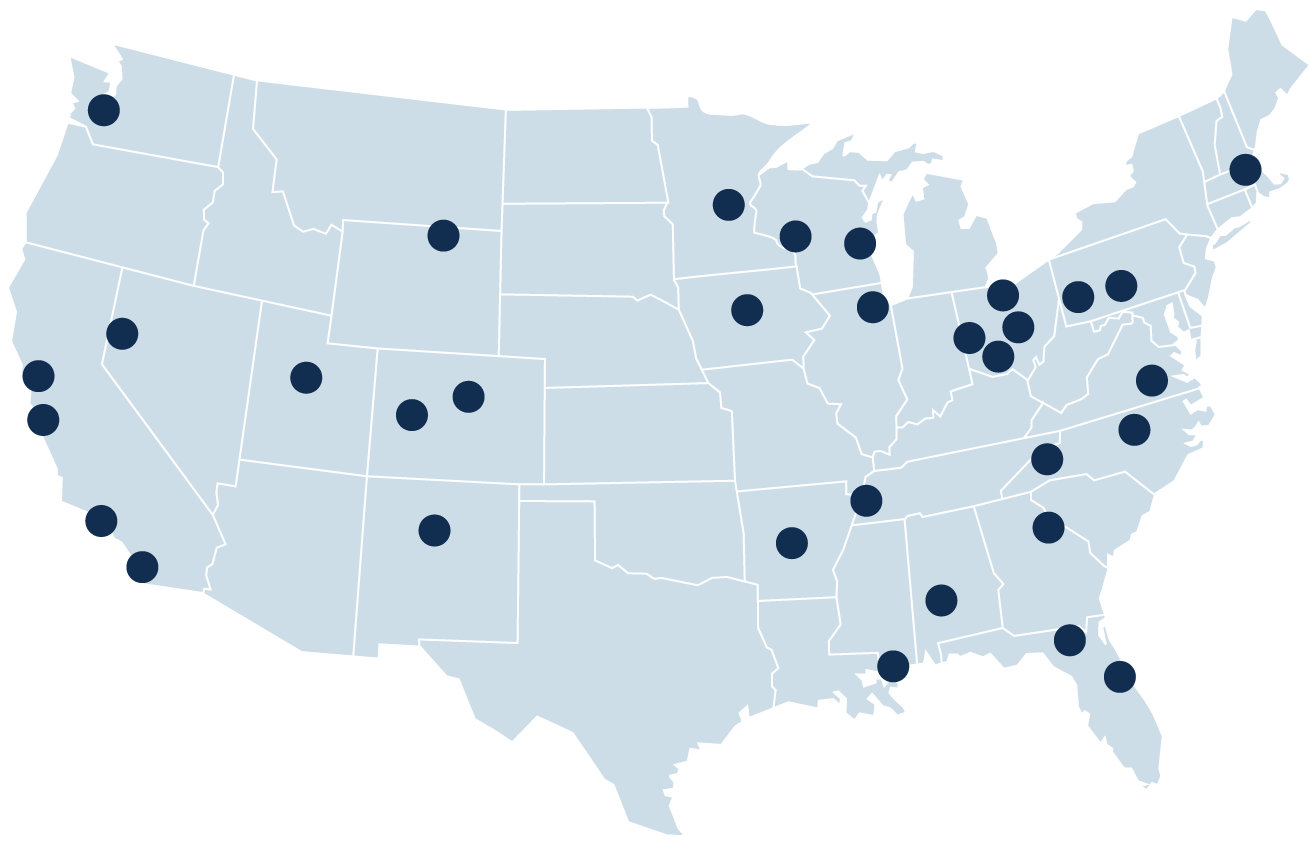 The map above highlights the current placement of Innovation Specialists across the country.
---
Building Innovation Capacity by Engaging the Frontline
Innovation Specialists
Our Network consists of Innovation Specialists at each iNET site, who are responsible for implementing facility-based innovation programs, moving VA toward becoming a more creative, innovative workforce.

Innovation Accelerator
VHA employees who are selected for investments enter the Spark-Seed-Spread Innovation Accelerator (Accelerator). The Accelerator supports early-stage ideas through education, mentorship, and financing. It runs for a fixed-period of time and is a process of intense, rapid, and immersive education aimed at accelerating the lifecycle of young innovative ideas, compressing years' worth of learning-by-doing into just a few months.

How We Drive Innovation Forward
---
iNET programming has a cadence, spanning both calendar and fiscal years,. Innovation happens at all times of year, but a phased approach ensures the pipeline is continuously maintained.
Ignite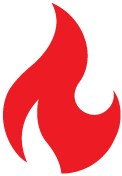 Fire up the creativity and passion of the VA workforce. Lean into problem-framing ideation and posing solutions based on human-centered design.
Incubate Nurture people and ideas that have promise. Open up access to iNET frameworks so anyone, anywhere, can become part of the iNET.
Accelerate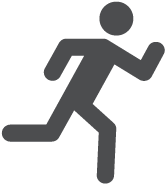 Intriguing ideas are resourced by Spark-Seed-Spread Program and undergo a rapid learning-by-doing process unlike any other available within VA.
Celebrate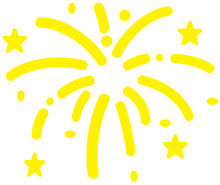 It is important to reflect on the achievements (including failing smartly) of the past year with the VHA Innovation Experience, local site celebrations, and annual iNET Awards.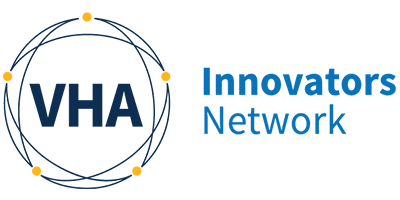 Allison Amrhein, iNET Director of Operations
"I was so proud of our iNET team. I know the virtual environment made a lot of folks even more nervous to share their story, but they were all amazing and inspiring, as usual."