Greenhouse Initiative
Because the VHA Innovators Network (iNET) and the VHA Innovation Ecosystem believe that through collaboration, we can deliver more, together; iNET created the Greenhouse Initiative (Greenhouse). The Greenhouse is an opportunity for the health care innovation community to collaborate with iNET sites throughout the country at the earliest stages of innovation.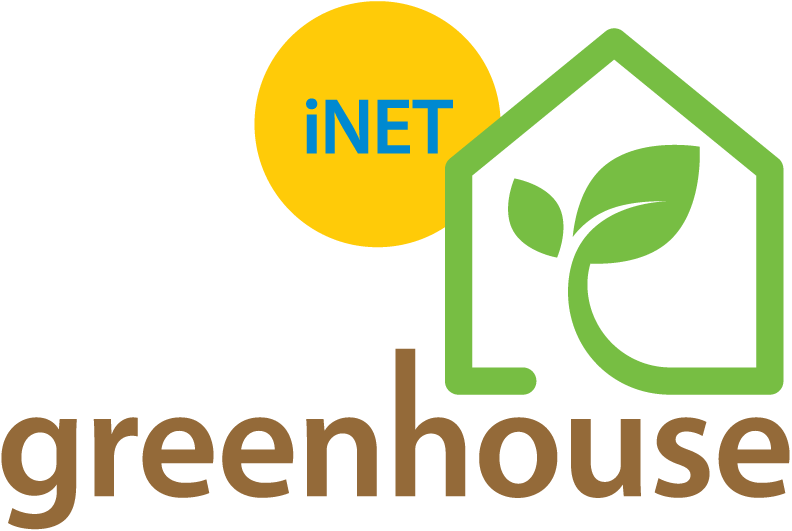 Through the Greenhouse, external innovators can work with iNET to:
1 Supports brand new concepts and solutions with the goal being to develop a functional prototype
2 Share early-stage product designs for end-user feedback
3 Conduct small-scale product feasibility testing (user experience) with appropriate end users and collect feedback

External innovators seeking a Greenhouse collaboration first apply and then pitch their problem or early-stage solution to iNET's team of Innovation Specialists. These 40+ individuals throughout the country have their pulse on the challenges their site faces and who they can call on to join forces with Greenhouse collaborators. It is the Innovation Specialists who determine if a Greenhouse collaboration "match" will be made and who will then lead the effort from the VA-end.
Interested in collaborating with iNET via the Greenhouse?
Potential external collaborators
start here.
A quick reference guide for the most frequently asked questions regarding the iNET Greenhouse.
Review Greenhouse FAQ